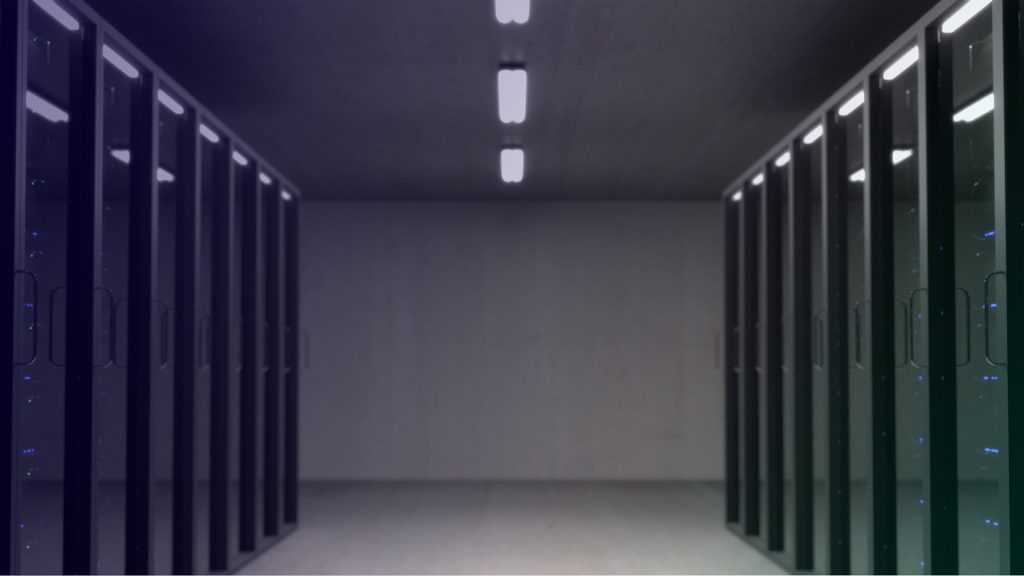 17.01.2022
PowerShell is a powerful management tool designed for system automation and configuration; however, its suppleness makes it justifiable to use for other purposes as well. Recent development of PowerShell has placed it also on the list of the live response tools an incident responder should have in their toolbox. In this blog post I'll go through several key points why PowerShell is as good as it is from the incident responders' point of view.
Read More
In JYVSECTEC's blog, we present the knowledge, ideas and experiences of cyber security in the activities of Jyväskylä University of Applied Sciences. The texts provide current insights on cyber security and build a reliable image of strong Finnish cyber security expertise.
The editorial board of JYVSECTEC: Tuula Kotikoski, Joni Gadd, Elina Suni, and Heli Sutinen.