The purpose of the CYBERDI -project is to strengthen the competence of JAMK University of Applied Sciences (JAMK) and the Police University College (POLAMK) to detect and investigate cybercrime, as well as to become profiled as competent cybercrime research experts at least on the European level.
In addition, the goal of the project is also to increase awareness of cybercrimes in enterprises, in the healthcare sector and among social media users, and thus provide knowledge and expertise for the overall digitalization of finnish society.
About CYBERDI project in finnish, visit oletietoinen.fi
Duration
10/2018 – 12/2021
Funding program
Ministry of Education and Culture of Finland
Consortium
JAMK University of Applied Sciences, Institute of Information Technology, coordinator
Police University College, partner
The key cooperation partners
WP1: Cybercrime prevention
The National Police Board of Finland (POHA),Cybercrime Center of the Finnish National Bureau of Investigation (NBI),Local Police Departments in Finland, Ministry of Interior, Ministry of Defence, Finnish Security Intelligence Service, Finnish Communications Regulatory Authority.
WP2: Awareness raising
Confederation of Finnish Industries (EK), Chambers of Commerce, The Federation of Finnish Enterprises, Regional Entrepreneur Associations, Regional Development Companies
Nursing Districts / Health Care Districts and the Association of Finnish Local and Regional Authorities
Local education authorities, Secondary Level Educational, Consortiums, Higher education organizations, Teacher Education Colleges, Universities offering Teacher Education
WP3: Capacity building
European Cyber Security Organization (ECSO) and it's working groups, European Cyber Security Competence Network -projects, European Union Agency for Network and Information Security (ENISA), Universities and Research Institutes focused on cyber security area, preventing of cybercrimes, EUROPOL Cyber Crime Centre (EC3), European Cybercrime, Training and Education Group (ECTEG) and Regional Council of Central Finland.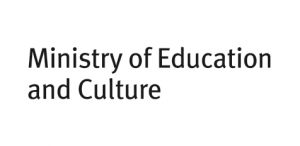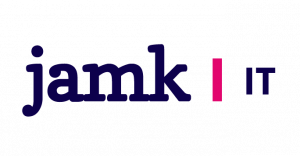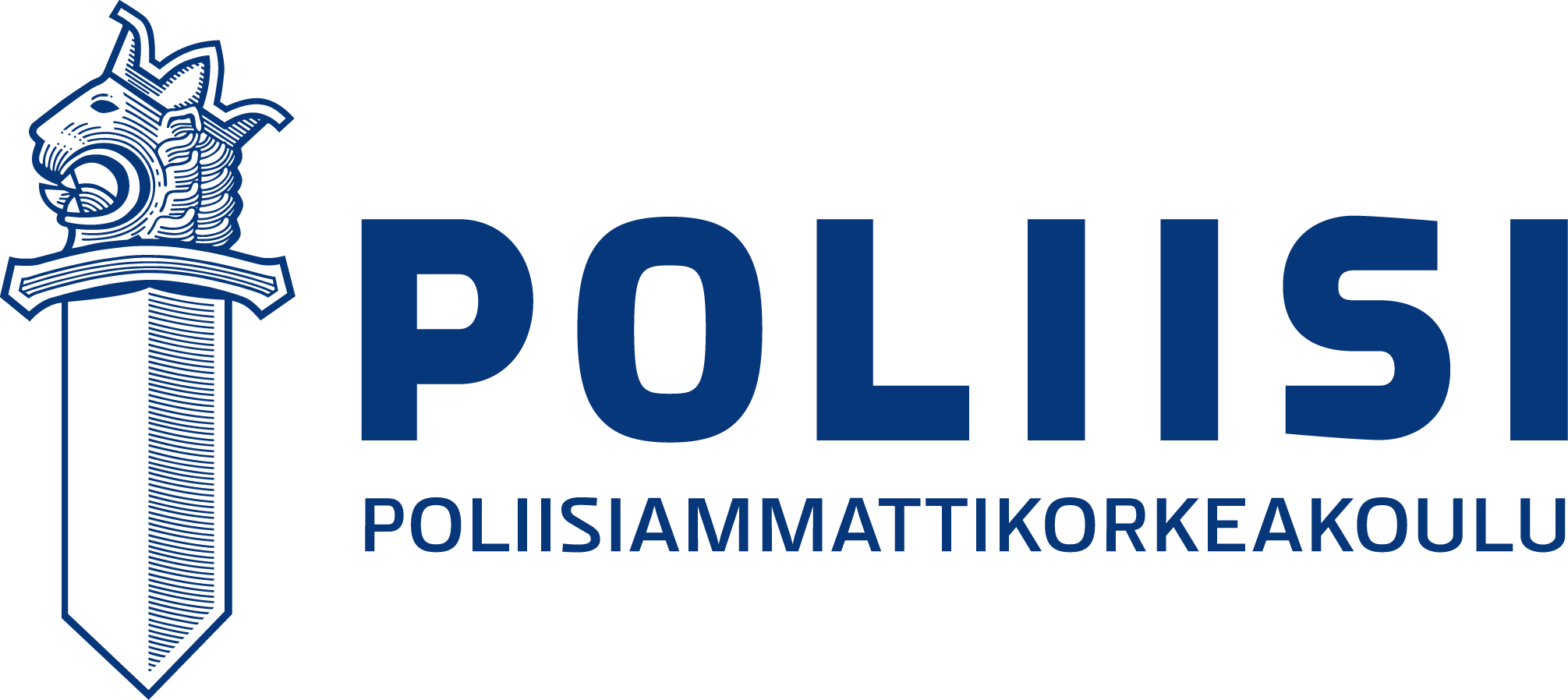 ---
Kirsi Heiskanen
Project manager
JAMK University of Applied Sciences, Institute of Information Technology
firstname.lastname@jamk.fi, p. +358 40 594 2880