Digitalization of agriculture and general technical development causes changes in food production and distribution, and new operational models and means are needed for their management and adjustment. Smart farming forms a basis for a more traceable food chain and enables consumers to make beneficial purchase decisions regarding the environment and climate. Development of technical platforms enables more close-knit co-operation of food chain actors to produce economical and environmentally sustainable solutions.
The actors in food value chain depend greatly on functional information systems for the whole chain from the primary production to the consumers. The value chain is multi-levelled, and interdependent relationships can be multifaceted and unpredictable. By affecting this digital environment, a cyber security incident can be caused, the consequences of which can be extremely serious and can affect the whole nation's security of supply and resilience.
The main objective of the project is to analyze the processes needed in cyber security incident situations and produce the needed operational instructions for food production and distribution value chain and between them. Thus, continuity and security of supply in the critical food chain can be secured also in cyber security incident situations. The produced processes and instructions will be freely available for the actors.
The outcomes of the project improve risk management of the digitizing agriculture and the food production industry processing its products, and the development of profitability and competitiveness of agricultural production is made possible. With the project national cyber resilience and security of supply of food production are secured.
The project co-operates with the Institute of Bioeconomy of Jamk University of Applied Sciences as well as with companies and authorities in the field.
Duration
2/2022 – 3/2023
Funding program
Ministry of Agriculture and Forestry of Finland
Consortium
Jamk University of Applied Sciences, Institute of Information Technology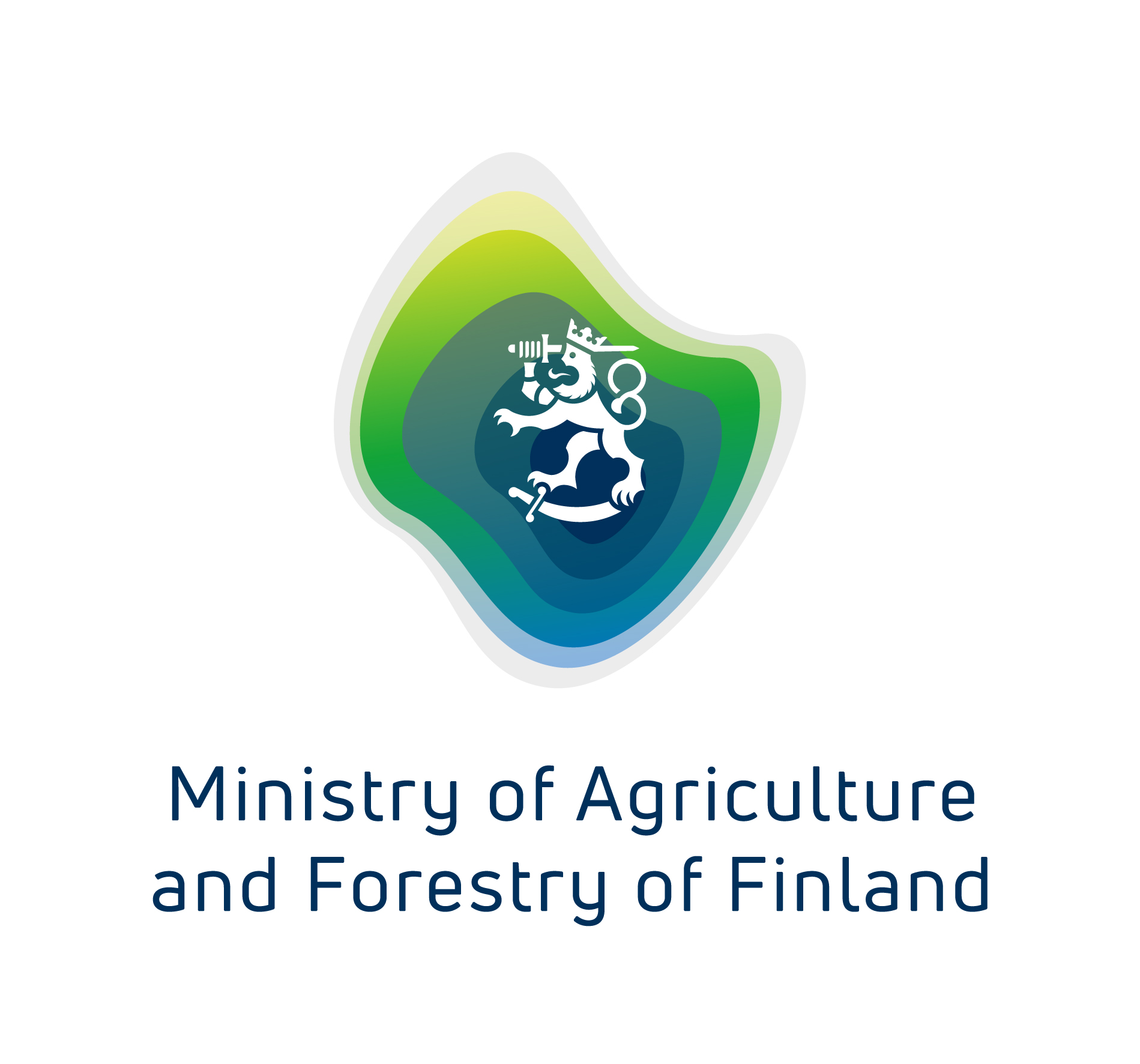 ---
Elina Suni


Project Manager
JAMK University of Applied Sciences, Institute of Information Technology

elina.suni(at)jamk.fi, p. +358406495054