Specializing in cyber security expertise
JYVSECTEC - Jyväskylä Security Technology is the leading independent cyber security research, development, and training center in Finland. We operate as a part of JAMK University of Applied Science's Institute of Information Technology which guarantees us a multidisciplinary network of experts at our disposal. Our areas of expertise include cyber security, incident response, emerging technologies, and IT technologies.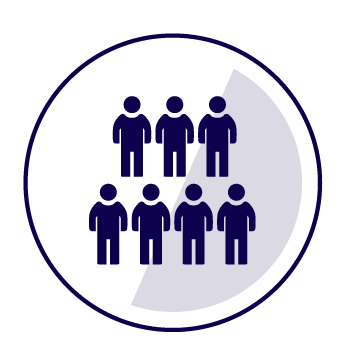 Mission
We work to provide a real value for our customers and to accelerate the technological development and preparedness against modern threats. The value is a result from our information and cyber security related services and R&D operations to public and private sector. Our service catalog consists of cyber security exercises, personnel training, software testing, and management consulting as well as accreditation and certification functionalities. In the future we are expecting to strengthen our position by increasing our involment in European wide projects and global co-operations.
Cyber security expertise
We boost a credible and reliable image of strong Finnish cyber security expertise.
Cyber security awareness
We create, maintain, and care for up-to-date and impartial cyber security information.
Networking with professionals
We promote national and international networking with professionals, new forms of cooperation and operating models.