CYBER SECURITY RESEARCH, DEVELOPMENT, AND TRAINING CENTER
Adding resilience to digital business
We specialize in cyber security services
FINCSC
Certification mechanism for companies and communities to ensure their business continuity.
Cyber exercises
Information and cyber security exercises in modern facilities with professional guidance.
Training
Diverse information and cyber security training for various fields of operation.
Testing
System and software security testing to identify the functional weaknesses and information security flaws.
Research
Research and development in separately funded projects or other joint research co-operation.
Consulting
Consulting in various fields of information and cyber security.

Trusted cyber security partner
Our goal is to be independent and trustworthy partner who helps organizations to enhance their critical capabilities, expertise, and know-how against modern threats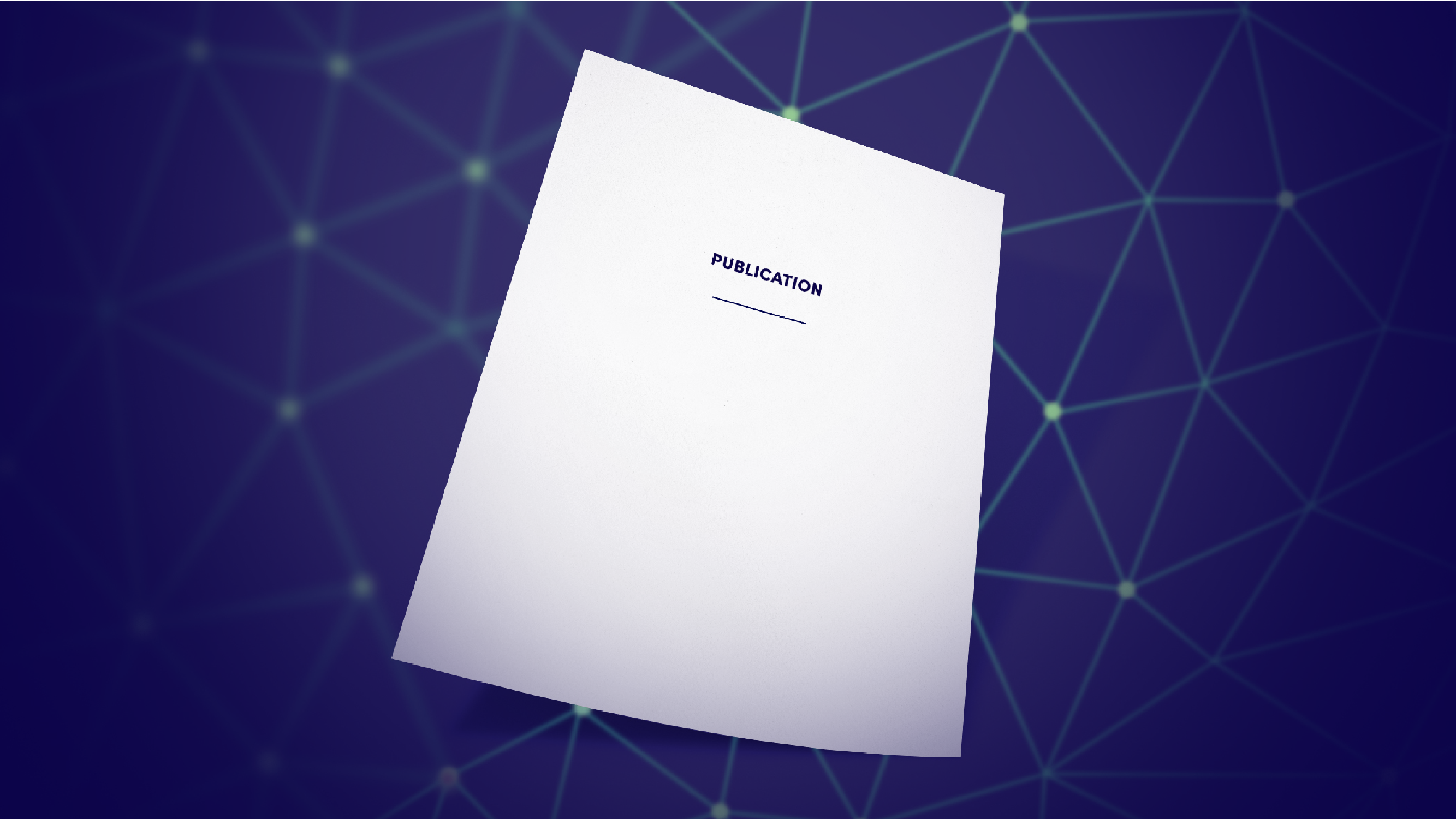 Improved difference images for change detection classifiers in SAR imagery using deep learning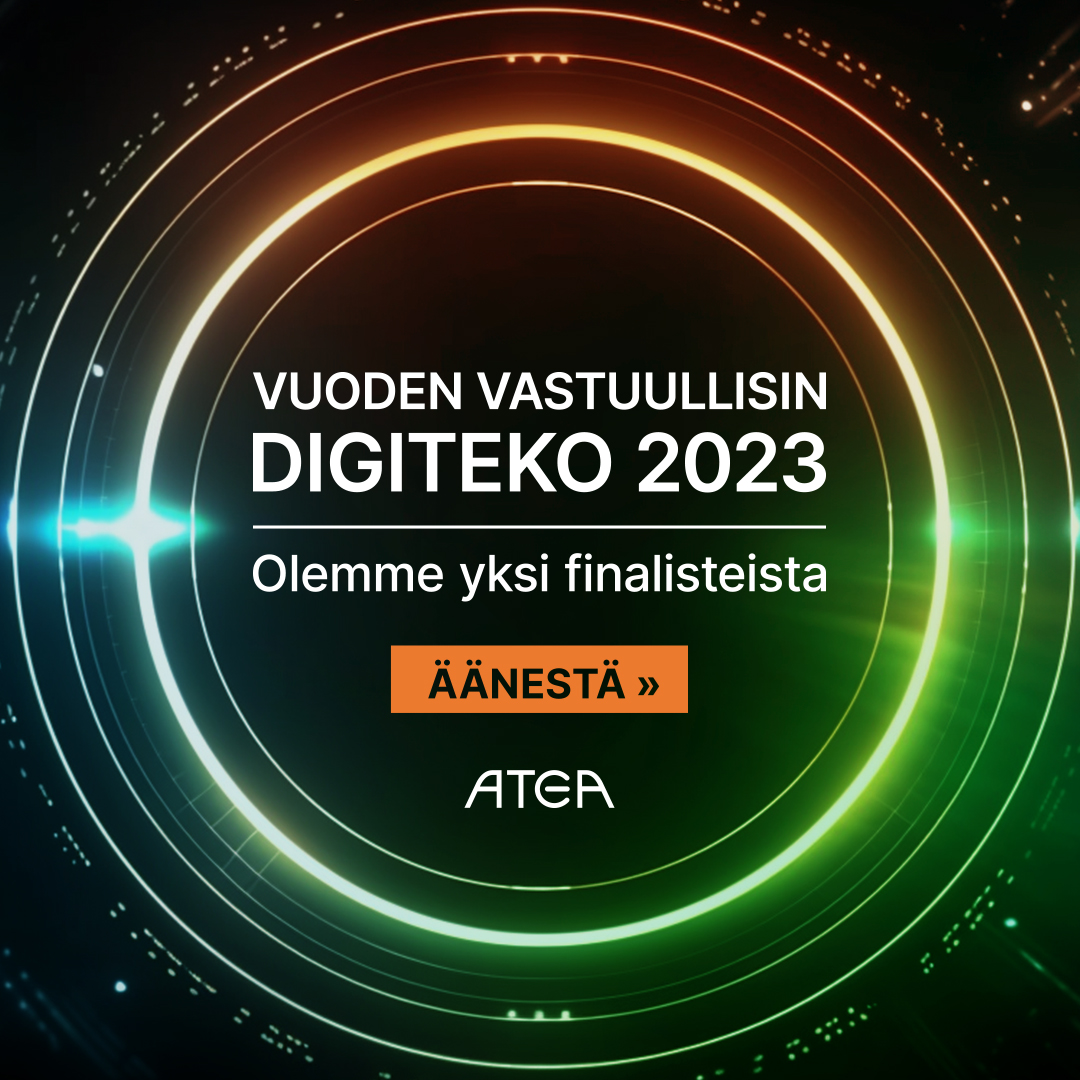 Vote for the Most Responsible Digital Deed of the Year 2023
Käsikirjat elintarvikeketjun kyberpoikkeamien hallintaan