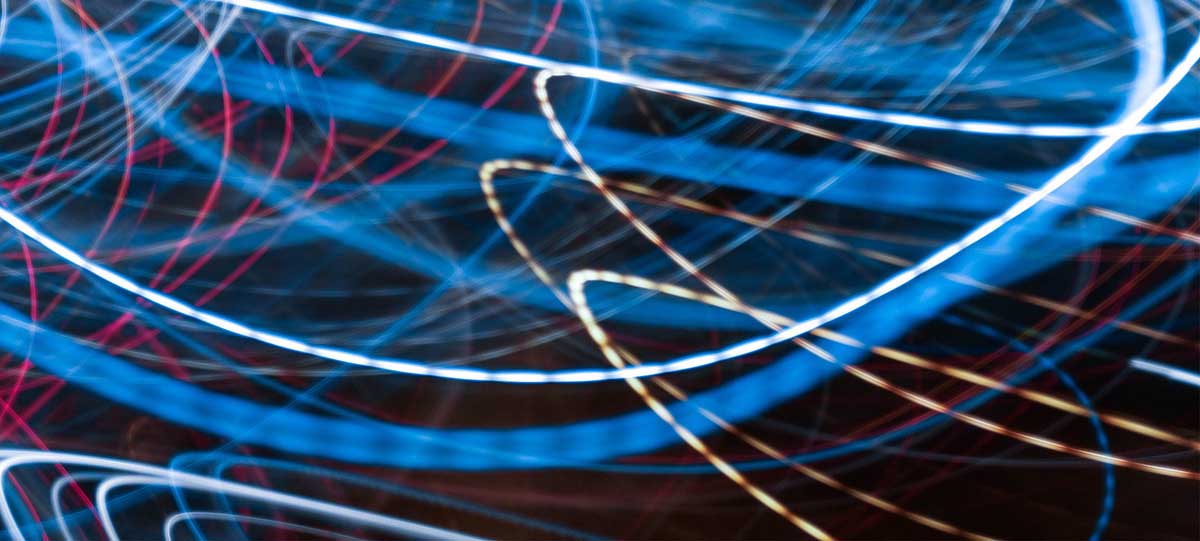 Live exercise
Live exercise is an exercise that is based on real events to increase the realism on selected scenario. The exercise include active adversary team (Red Team) that conducts objective campaign against exercise training audience.

Live exercices often includes multiple organizations (i.e. service providers, subcontractors, internal and external partners) that are depend on each other for providing business services. Live exercises are planned together with customer to provide realistic and suitable exercise scenario.
Exercise's planning and control group that is responsible for creating scenario, injects, and cyber events for the exercise. They also control the execution of the live exercise.
Blue Team (BT) is the training audience of the exercise. Exercise can include multiple Blue Teams from one organization or from multiple organizations. BT can include personnel from multiple levels of the organization.
Red Team (RT) is a skilled and organized group acting as different adversaries and enemies. Plans and carry out attacks for Blue Team(s) to defend. Exercise steps and duration
The amount of actual working days required for live exercise from initiation to review depends on scale and complexity of the exercise. The duration options on calendar days are presented below.
Set objectives, form and type, high-level scenario, participating organizations and establish planning group.
Specify participants, develop scenario and injects&events, prepare environments, set schedule.
On-site exercise.
Execute scenario and injects, counterplay, conduct incident handling, protect environment, report events and incidents, debrief.
Evaluate exercise that include:
Analyze collected findings and development areas, conduct after action review, and lessons learned.
Live exercise in realistic environment
All the exercises are held in our state-of-the-art cyber range. Realistic Global Cyber Environment (RGCE) is a fully functional live cyber range and functions the same way as the real digital world. Cyber Range contains fictional business sector specific organizations and can be extended to contain custom-made tailored environment to represent training audiences' real-life production environment.
Tailored cyber exercises, scenario, and exercise environments are possible to create for single or multiple organizations. This sort of activity demands thorough planning, preparation, and evaluation for creating custom environments and exercises. The scale and scoping of the tailored environment is done case-by-case and objective is to represent organization's most important networks, systems, business logic, and services for conducting live exercise. This kind of tailoring is done as a part of the exercise planning and preparation phase. During the planning the scoping and selection of certain aspects of company is evaluated with the customer.
Case: Air Navigation Services Finland Oy (ANS Finland) cybersecurity exercise in 2018
Are you interested in discussing your organization's needs for cyber security exercise?
Let's settle a confidential consultation.